Dodeca Excel Add-In for Essbase by Applied OLAP
Familiar, yet updated
and refined. Built for today,
and for the future.
The Dodeca Add-In provides powerful Essbase-centric ad hoc capabilities. By leveraging the state of the art technology developed for our flagship product, the Dodeca Spreadsheet Management System, Applied OLAP continues to evolve the next generation of the classic Essbase add-in.

High performance, comparable to the classic Essbase Add-In
Essbase 9.3.0 and higher—including Oracle Analytic Cloud!
Excel 2010, Excel 2013, Excel 2016, and Excel 2019
Essbase Spreadsheet Toolkit / VBA support
No training required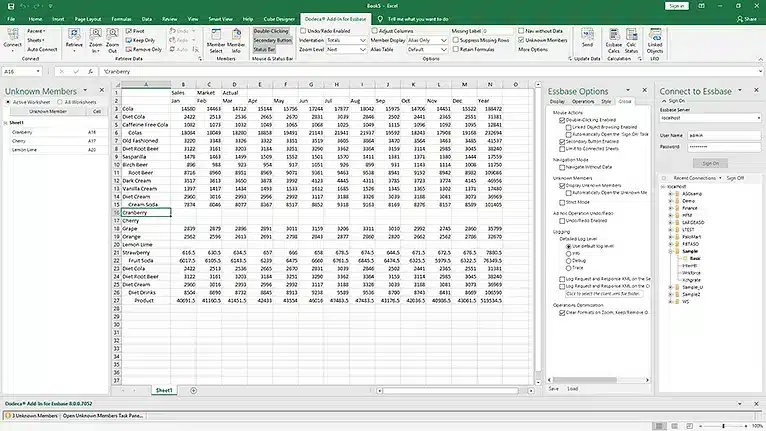 Ad-hoc Essbase Operations
Single-click access to standard Essbase operations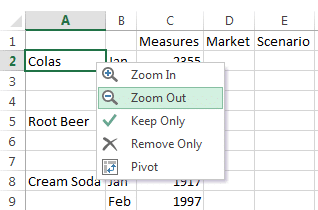 Options at Your Fingertips
Easy access to common Essbase options

Sign On
Point-and-click Essbase Connections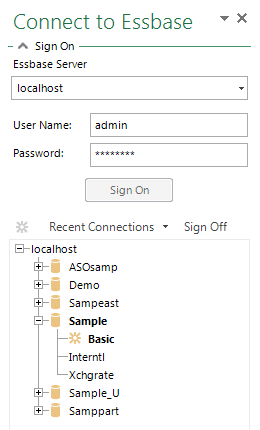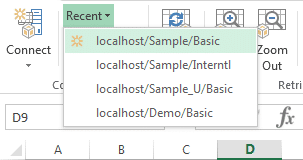 Undo and Redo
Flash back and flash forward across multiple operations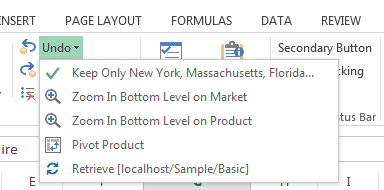 Unknown Members
Easy Essbase query validation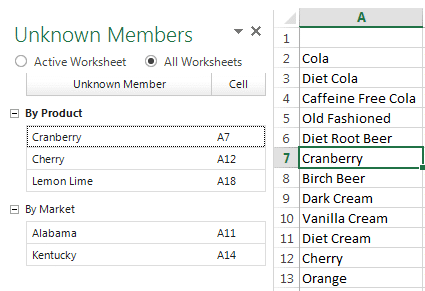 VBA Support
Existing Essbase macros run virtually unchanged
Status at a Glance
Up-to-date context-sensitive information

Ready to see Dodeca Excel Add-In for Essbase in action?