Dodeca Customer Time and Cost Savings
Global Provider of Legal, Regulatory, and Business Analytics
60d 02h 20m 33s
US Largest Supermarket Chain - Fortune 25 Company
$30053569.27
What will be your Dodeca Savings Time (DST)?
Our products fill a unique role in the
world of planning, reporting, and analysis.
Dodeca®
The high productivity spreadsheet application platform.
Utilize the power of Dodeca® to run mission critical spreadsheet applications.
Automate, manage, and control spreadsheets and their interactions with corporate data sources, including Essbase and SQL.
Plan, report, and analyze in the way that makes sense for your business and users' needs.
Reduce the time, effort, and training required to access information.
Dodeca helps you see and understand your data.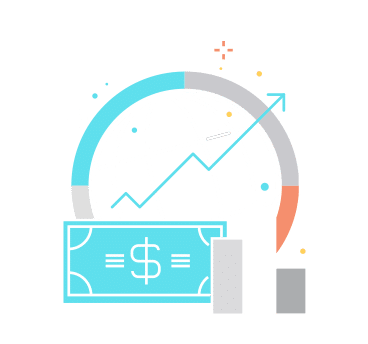 Multinational financial services company estimates savings of $14,000,000 by building in Dodeca rather than purchasing task specific software for CCAR reporting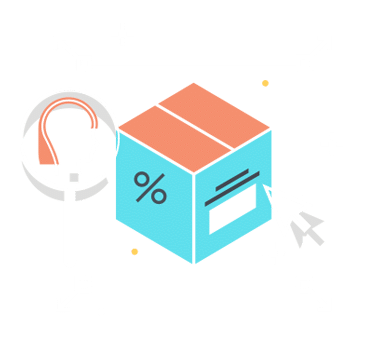 Largest U.S. supermarket chain expects savings of $200,000,000 over 3 years by identifying cost cutting opportunities in their retail stores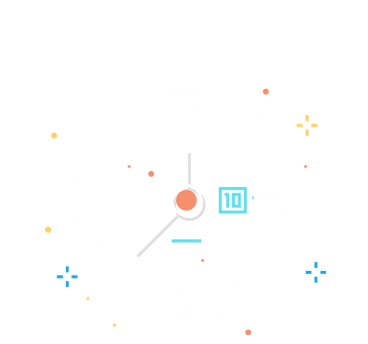 American premium cable and satellite television network shortens a monthly close task from 5 days to 5 minutes
Dodeca Excel Add-In for Essbase.
Built as a drop in replacement for the Classic Essbase Add-In, the Dodeca Add-In has a single purpose: To support Essbase-centric ad hoc capabilities within Excel.
The Dodeca Add-In provides the same ease of use and simplicity as its predecessor, yet is refined and updated for today's users. And, with VBA support that mimics the popular Essbase Spreadsheet Toolkit, migrating custom applications is easy.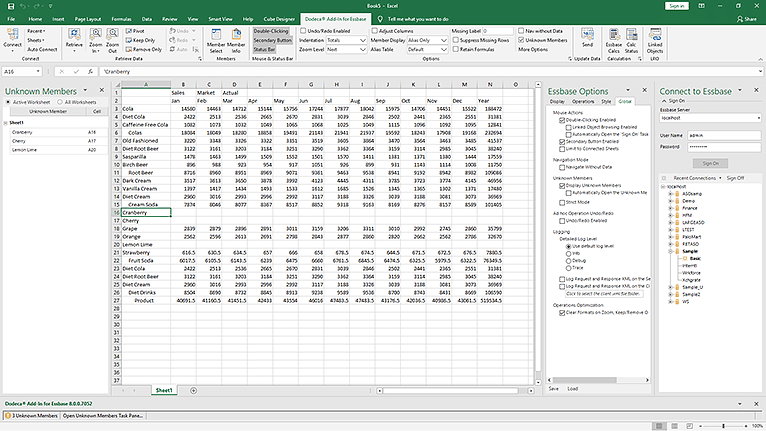 Drillbridge, a drop in drill-though solution.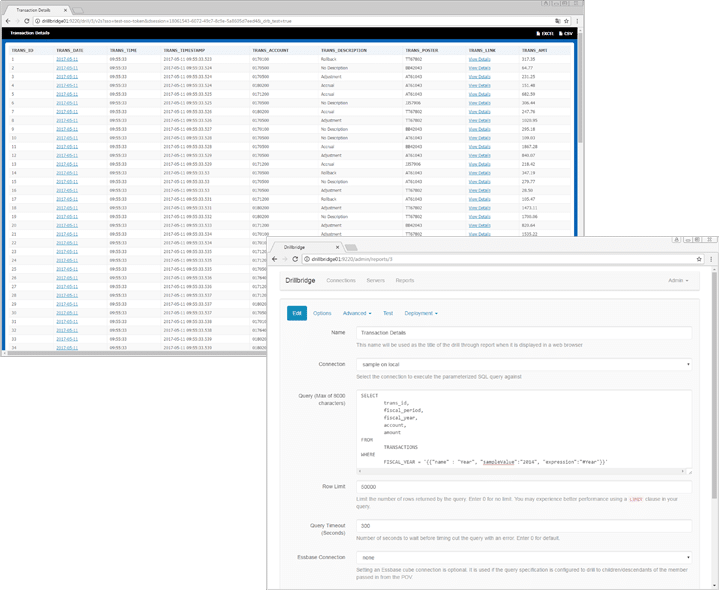 Drillbridge is a drop in drill-through solution for Hyperion Planning, PBCS, Financial Reporting, and Smart View.
Drillbridge is an innovative technology for implementing drill-through that doesn't require any changes to existing automation or administration. It is easy to deploy and utilizes existing data sources. Organizations with an Essbase cube and associated relational data already have everything they need to implement drill-through.
Our customers represent leaders across many verticals.
One of the best indicators of software success is the long-term adoption by its customers. We measure our success by the breadth and depth of the high quality customers we have serviced continuously over the years.
"Dodeca is allowing us to look at our business in a consistent way, removing the unnecessary need to reconcile and review assumptions. Build the report once and use many times at all levels in the organization"
—Alejandro Castro, CFO National Express
Ready to see Dodeca in action?
Let us show you how Dodeca has changed the way people view and use their data.
We are so confident that your company will see the value of Dodeca that we created The Dodeca Challenge, providing qualified companies full use Dodeca licenses for an extended trial period, free of charge. Take the challenge and join the growing number of satisfied Dodeca customers.
#DodecaDecade